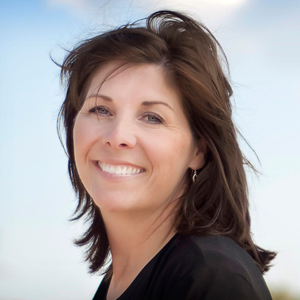 When I was 12 my parents moved our family from the busy city life of Houston to a tiny town called Thompsons in the middle of nowhere on six acres. We had every animal you can think of, and of course a garden. I loved working with my parents and growing food. One year we had so many potatoes I remember storing them under our beds on sheets of newspaper. We picked wild blackberries in the ditches on the sides of the railroad tracks and mom made cobbler. I have always had fond memories of those years and longed to grow something to eat.
I tried to garden many times, only to get discouraged and quit after a season. I am a mom of six and have been busy over the years with their activities. I put off gardening but always wanted to do it. This past year I finally did it and have successfully gardened for a whole year! I love it! I have grown tomatoes, okra, broccoli, kale, swiss chard, spinach, peas, peppers, beans, strawberries, berries, oranges, onions and lots of herbs. There is always something new in my garden and it so freely gives. I feel closer to God and I love being able to feed my family and with the most healthy food on earth. The power of greens is amazing! Planting from seeds is the best too, as a seedling struggles and breaks through I love to watch the miracle of growth begin.
The past year the benefits of having a garden, and a raised garden in particular, have me sold. It is my hope that others feel like me, they want to garden but for some reason it has been hard for them. I now live on a 1/2 acre and have the yard size to plant a traditional garden, but love having my garden raised up. This type of garden works great for people living in cities that have a small yard, balcony or patio. Some of the benefits a raised garden are listed to the right.

I do not advertise on my website or use affiliate links. To defer the cost of maintaining my website, I sell my garden plans. I am passionate about gardening and enjoy helping others learn by my mistakes. Thanks for your support to keep my website up and running! Melanie
TWO WAYS TO PURCHASE PLANS:
1. Just click the button below to purchase over a secure connection, and receive the plans as a PDF document immediately.
2. Paypal me $10 to melellsworth@gmail. I will email you the plans after I receive paypal payment.